Service And Quality Is Our Commitment Because We Value Your Trust And Loyalty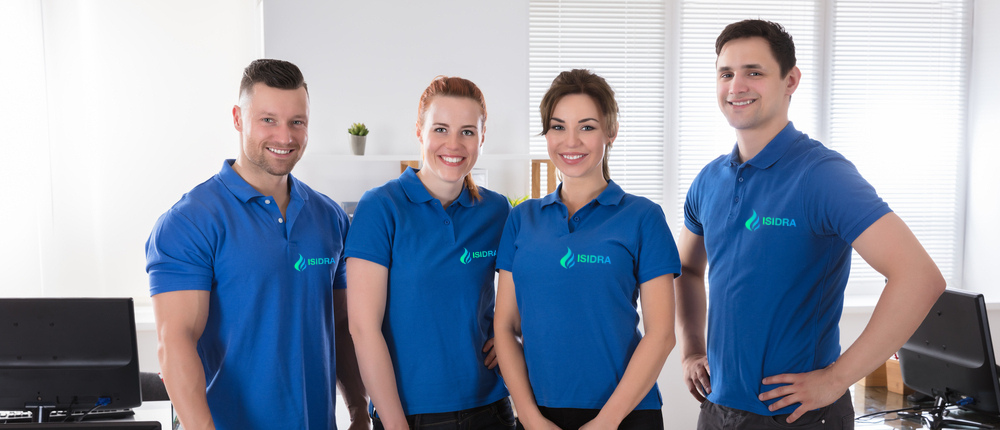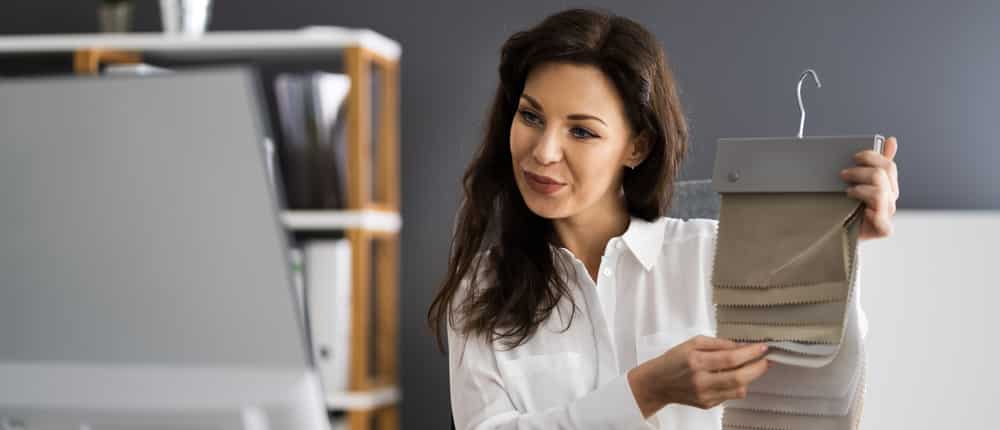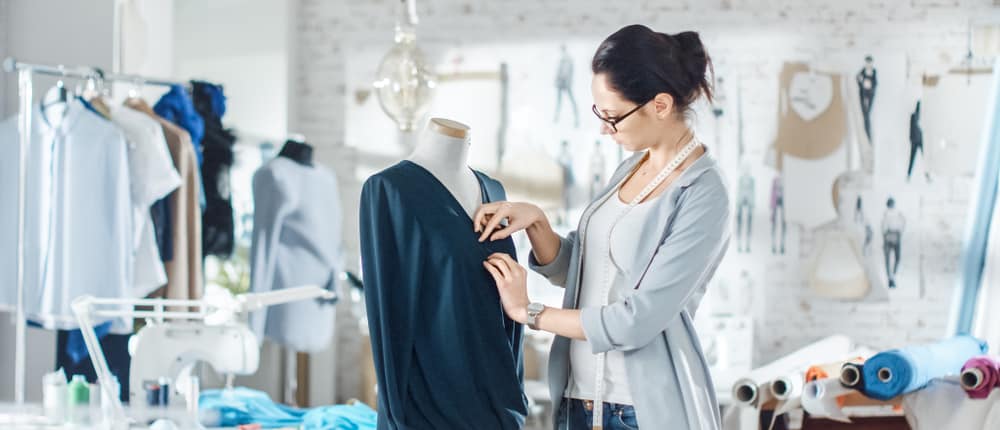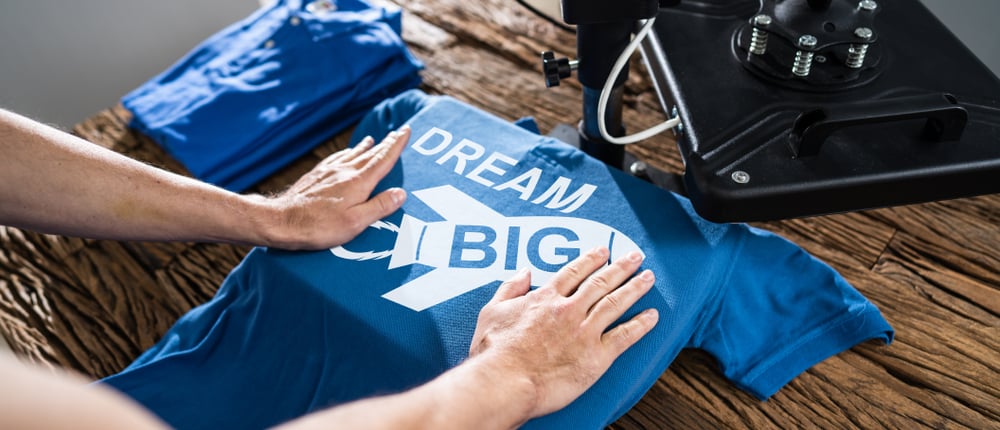 Welcome to ISIDRA APPAREL, your leading source for all your uniform requirements, customized printing needs and personalized branding designs and logos on T-Shirts, Polo Shirts, Hoodies, Sweatshirts, Jackets, Caps, Towels and promotional items in widest range of fabric colours and quality garments. We are one of the regions renowned supplier manufacturers of high-quality standard garments specializing in School Uniforms, Corporate Uniforms, Restaurant Uniforms, Hotel Uniforms, Medical Uniforms, Fitness & Saloon Uniforms, Sports Uniforms, Security Guard Uniforms, Safety High Visibility Vest & Jackets, Workwear, Bike Riders, Courier & Delivery Service Providers and many more. We are committed in giving exceptional service exceeding customer expectations with a prime focus on precision, reliability, quality and speed.

Isidra Apparel was founded 2 years ago established and formed in United Arab Emirates with growing number of customers and a mission to provide quality garments with exceptional service. The company has come a long way from its humble beginnings started out from the founder passion in fashion design and gave her the impetus to turn hard work and inspiration into a reputable uniform supplier manufacturer in the region providing the broadest range of products, the best quality garments and on time delivery service. We are excellent in customized printing with branding on T-Shirts, Polo Shirts, Jackets, Caps, Tote Bags, Mugs in different printing types like Screen Printing, Sublimation, Embroidery, Vinyl Printing, Sticker Printing and Direct to Garment.

We now serve customers all over UAE & Oman through unparalleled trust and loyalty from our valued clients. We are gearing up to expand and become one of the biggest and most renowned uniform suppliers all across GCC countries. We are thrilled in our vision to be one among the famous clothing brands in the wing of fashion and apparel industry. We believe in quality and service excellence, and we're embodied by our company's mission and vision to adapt change and make a difference.
All in One Custom Made Uniform Supplier
We are excellent in customized printing with branding on T-Shirts, Polo Shirts, Jackets, Sweatshirts, Jersey, Caps, Mugs, Aprons, Gym Bottles, Uniforms, Sportswear, Gym Wear, School PE Uniforms, Corporate Events and Promotional Items and many more on high quality fabrics printed in different printing productions such as Sublimation, Screen Printing, Embroidery, Vinyl Printing, Heat Transfer and Direct to Garment.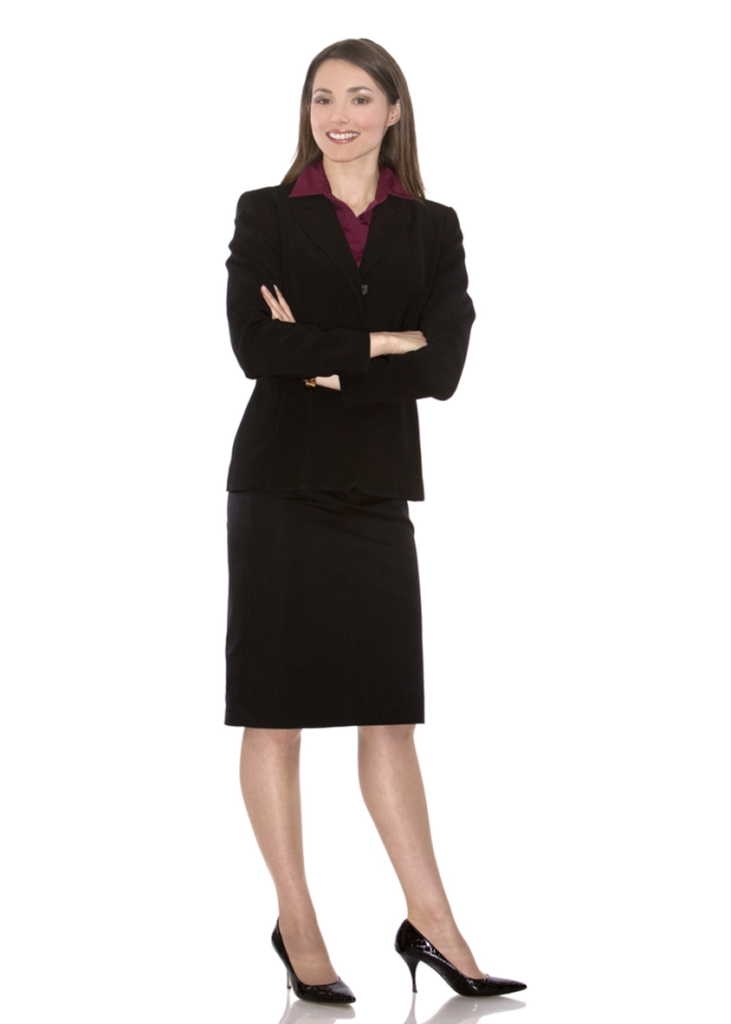 Best uniform adds attraction to the ambience in a Hospitality sector. Isidra Hotel Uniform are the best in range.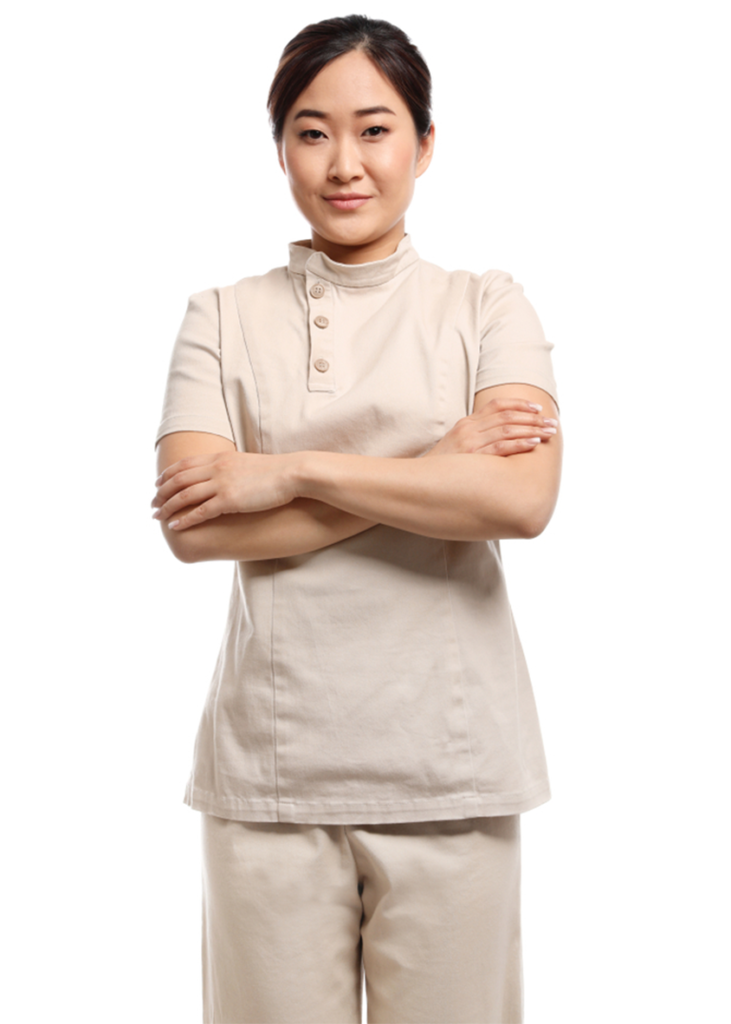 The uniforms in saloon and spa play a major role in promoting brand awareness. They play a major role in creating impressions.
Best uniforms to promote your brand. We print custom Logo's and maintain a high standard of quality. Delivered on time.
Give your brand ambassadors and waitstaff with fit and comfortable uniforms that gives impact to the image of your restaurant.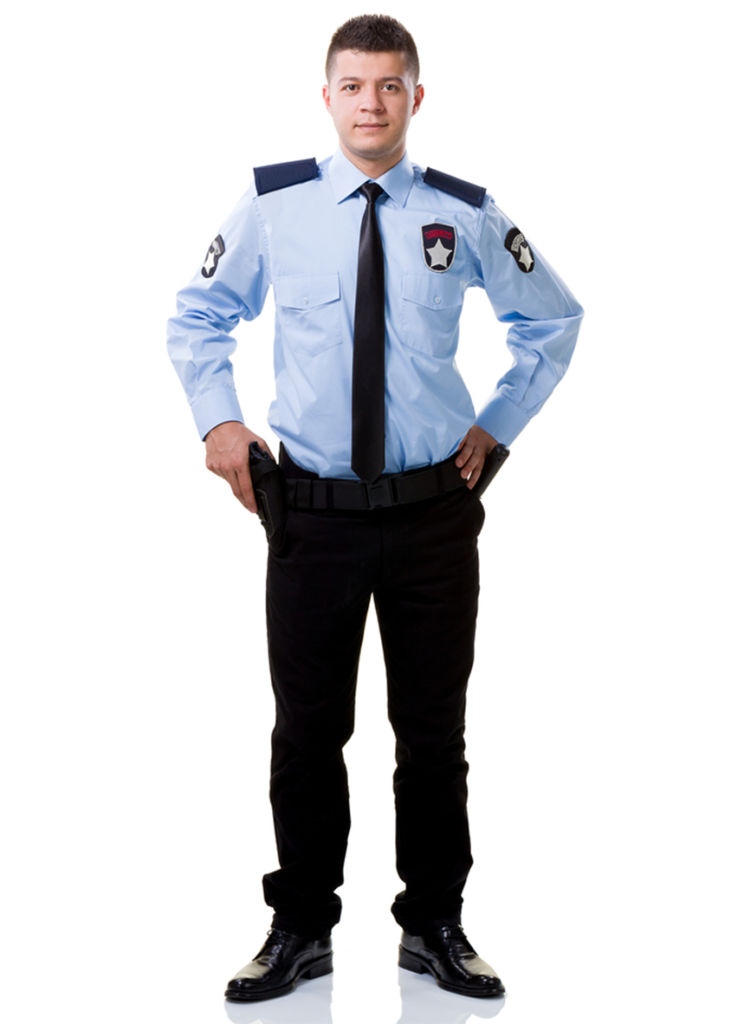 Isidra Apparel has it's own range of security uniforms. We try and ensure that we only deliver the Premium Quality Uniforms at the best rates.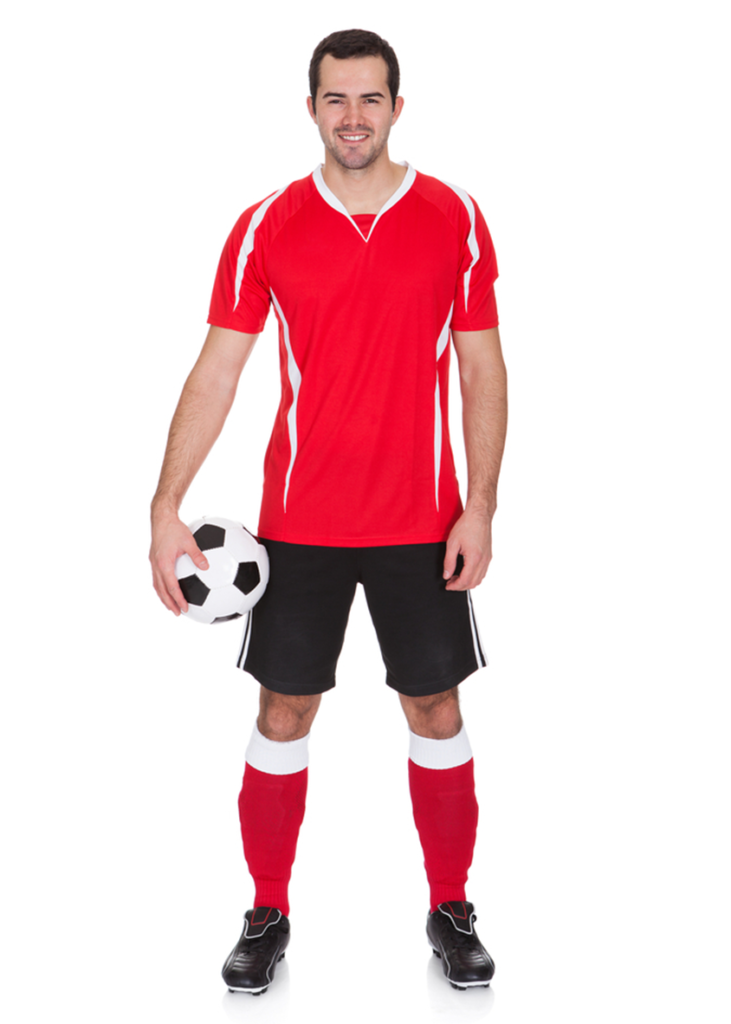 Make your own sports uniform with names, logo's and numbers with Isidra's top in town production technology.
To ensure the safety of medical staff, we have designed some of the premium Medical Uniforms. Safety with Style we follow.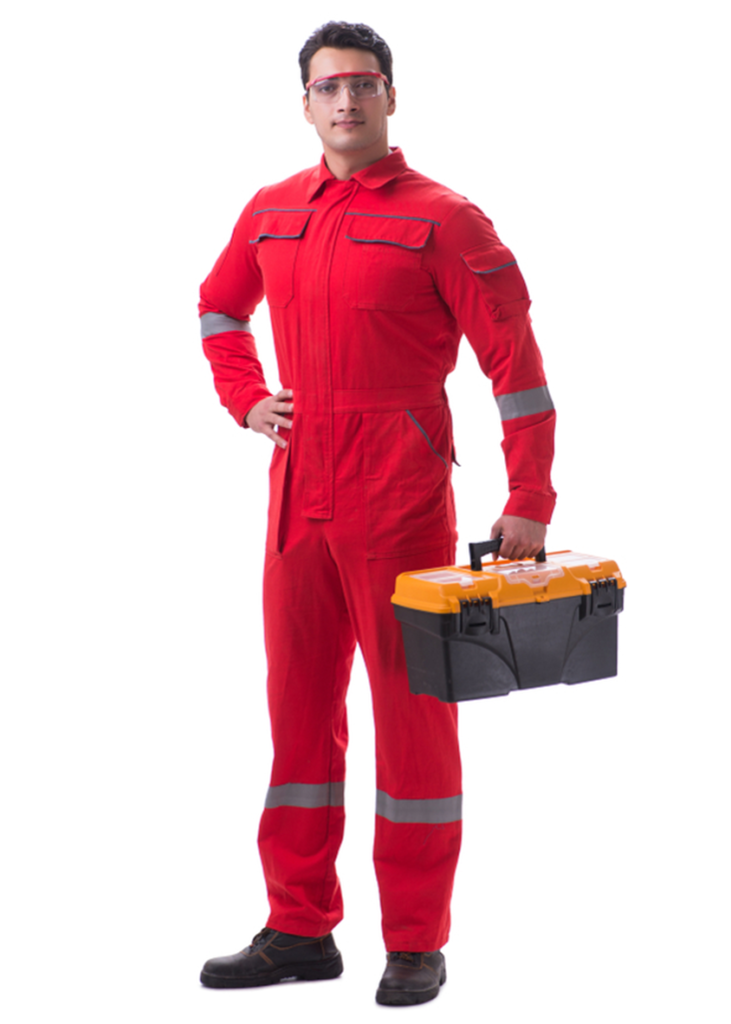 Supreme Quality, 100% cotton , Easy to wear, provides most needed protection from dust sun and tide! that's Isidra's Industrial uniforms.
Regular, Slim fit, smart and elegant, embedded with your own logo's, texts and designs. Isidra provides complete range of solution for corporate uniforms.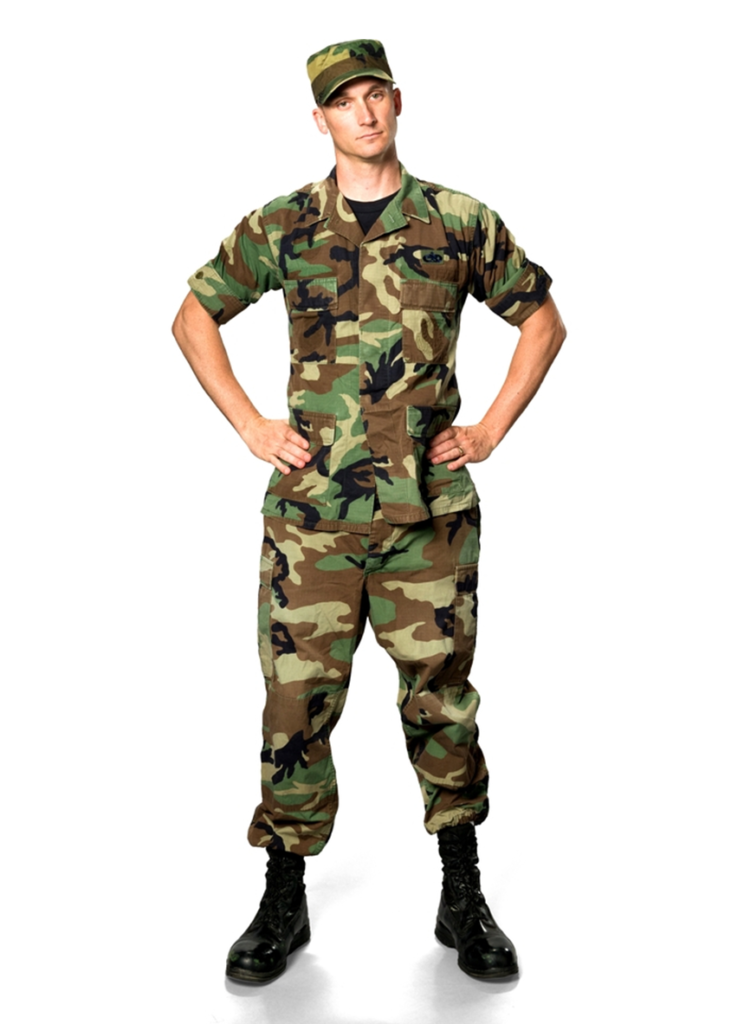 We have a range of Camouflage Uniforms best fit for adventure, trainings, and outdoor activities where Camouflage uniforms are necessary.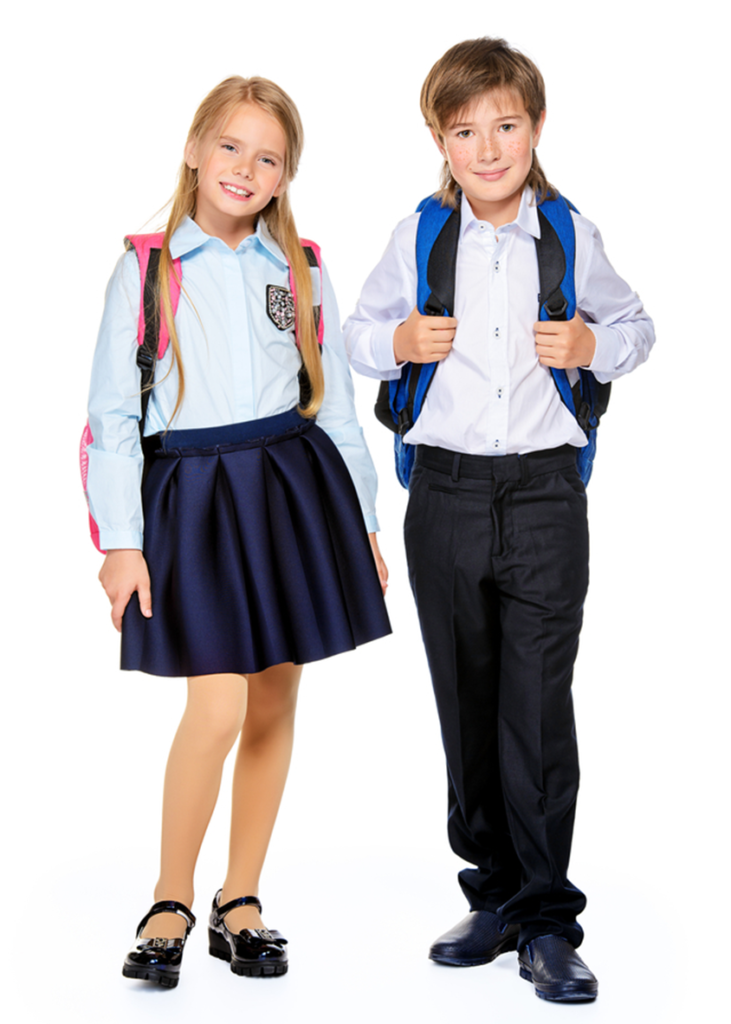 Uniforms that will match your school values and ethics promoting your identity. Made from high top quality cotton to withstand daily wear and tear.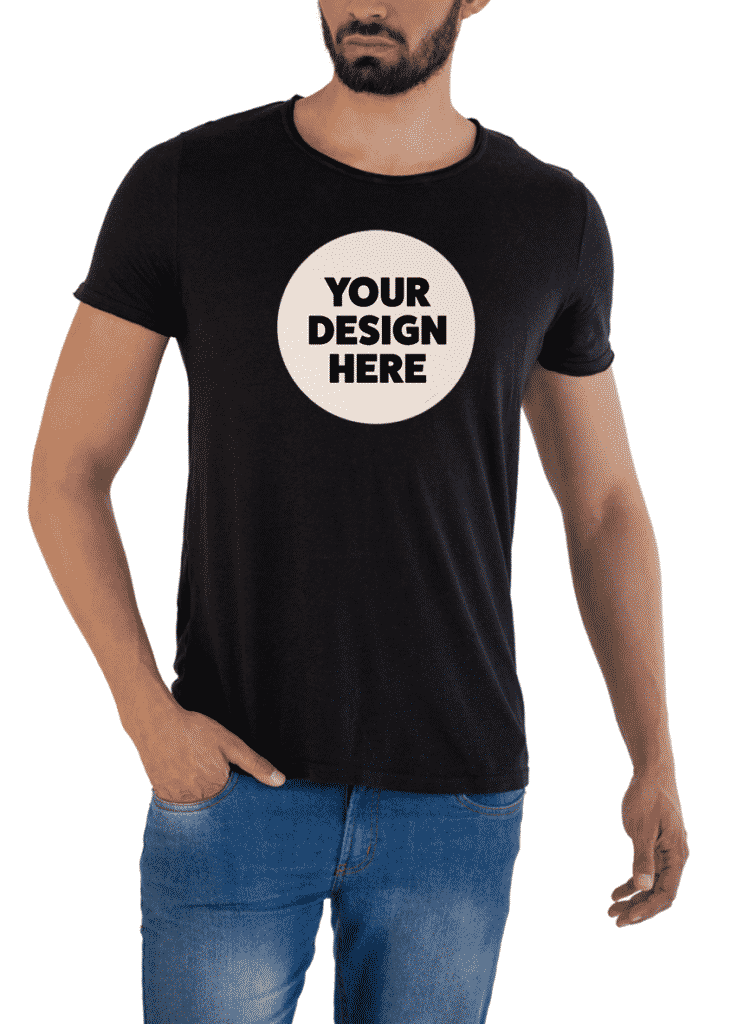 Want to have your own design in your t-shirt? We can do that on almost any kind of Tshirts. our best in class printing technology makes it possible!
Carry your items in style! We are capable of printing and producing customized tote bags which are useful in development of your business.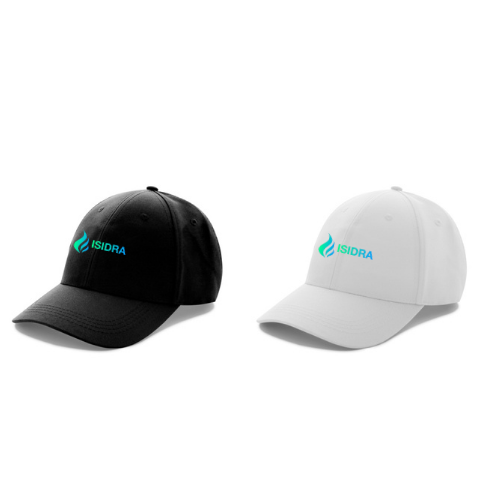 Our Best in class printing makes it possible to have your own logo, letters in your hat! which gives a trendy look to your uniforms.
Cups are used to promote brand awareness. We can print on Cups and so that they can be placed over a table or gifted away.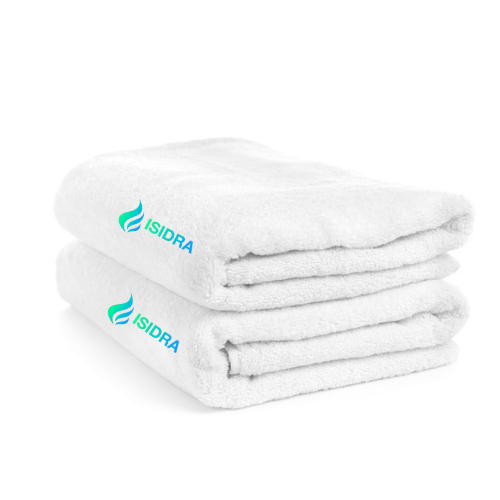 Available in various sizes and colors. Isidra range of towels are premium Quality towels which also has your logo on them.
How To Submit Your Orders
You may submit orders of your desired T-Shirts, Poloshirts, Hoodies, Jackets, Sweatshirts, Sports gears, Shorts, Mugs, Tote Bags, Caps, Towels, Back Packs, Socks, Accessories, Promotional Items, Customized Printing Needs and All types of Uniform Requirements through our Website or YOU CAN CALL OR MESSAGE US DIRECTLY AT MOBILE NO. +971 50 89 786 59.

We are friendly and we are passionate in what we do. We serve with a purpose which is to help you build and promote your brand and business image through your UNIFORMS!
Sublimation printing is a printing process for transferring motifs to a variety of materials, for example T-Shirts or ceramic mugs, using a carrier material. For this purpose, special sublimation printers and sublimation inks are used.
Screen printing is a printing technique where a mesh is used to transfer ink onto a substrate, except in areas made impermeable to the ink by a blocking stencil.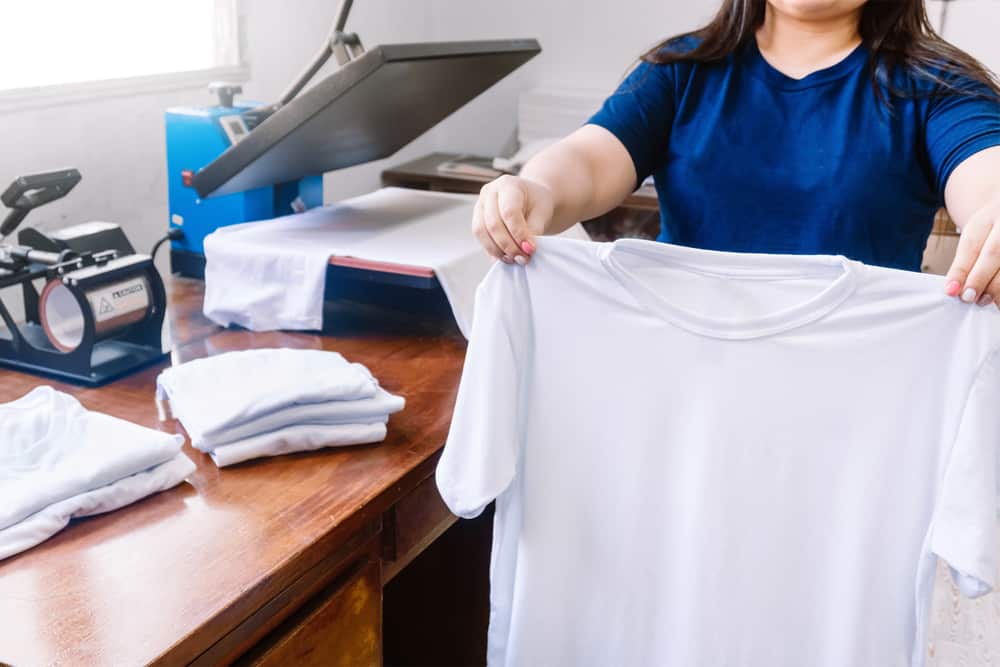 Heat transfer, also known as thermal printing, thermal-transfer printing and thermal-wax transfer, is a method of printing that allows you to print a design onto a piece of clothing or an object. Heat transfer printing uses the process of heat to transfer an image created in wax to an object or garment.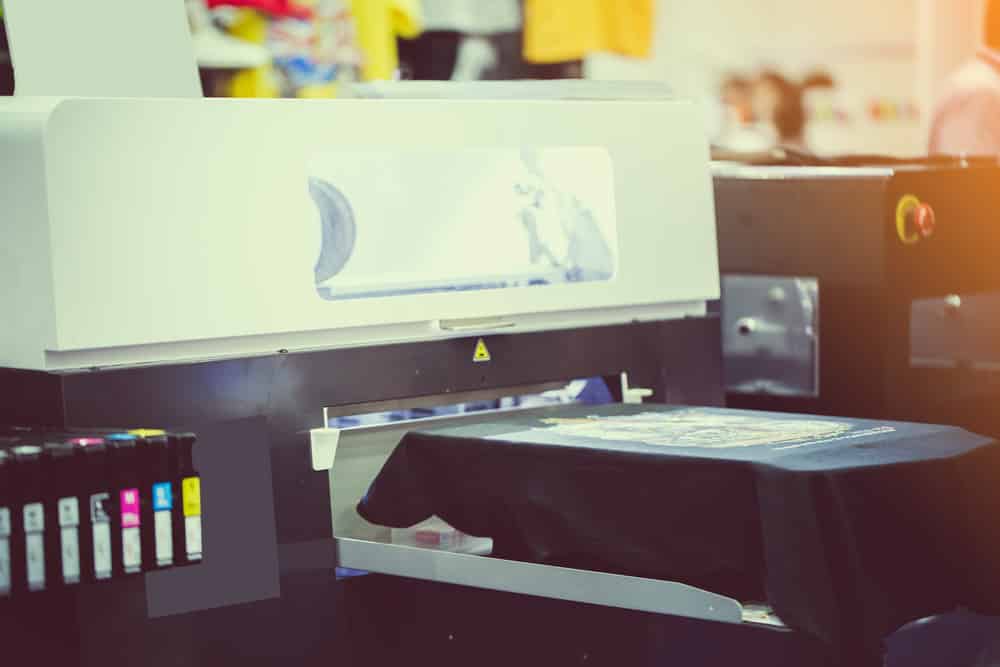 Direct-to-garment printing is a process of printing on textiles using specialized aqueous ink jet technology. DTG printers typically have a platen designed to hold the garment in a fixed position, and the printer inks are jetted or sprayed onto the textile by the print head.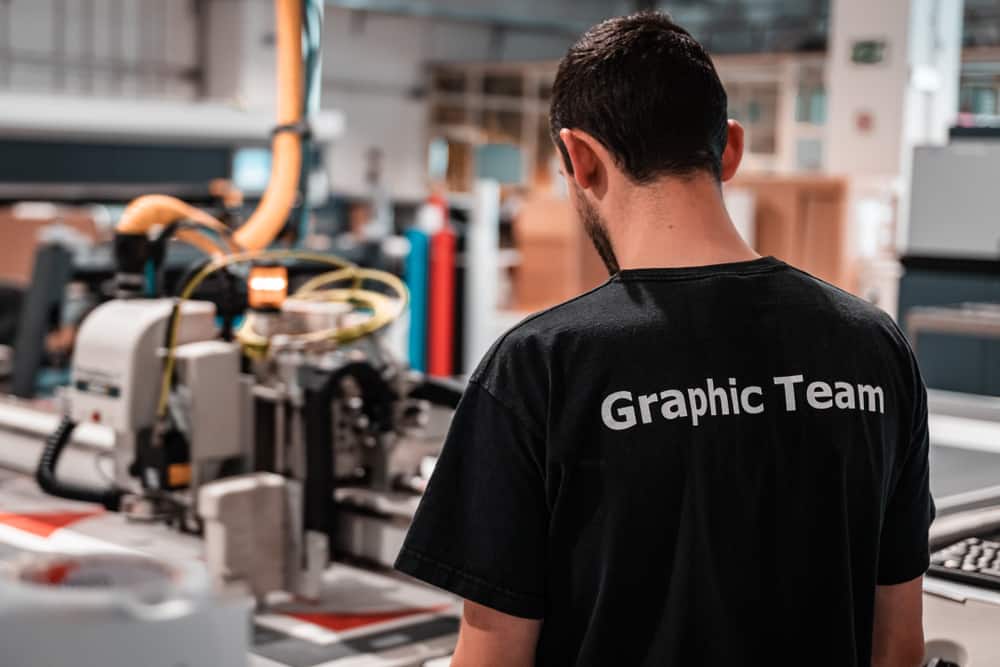 Vinyl printing uses vinyl to create graphics on a T-Shirt. The design is contour cut on a machine, weeded, and then heat pressed on a garment. This process can be tedious but the results are worth it. The design is long lasting and fade resistant. However you must properly care for the garment to yield optimal results.
Are you interested in our services?
Feel Free to Contact Us at any time
If you are interested to get a quote
Take just 2 min to fill the details here